Fundraising requires meticulous planning, painstaking research and great deal of effort. At times the process of proposal writing becomes so technical and competitive that it robs off the humane touch and emotions associated with the cause.  Even though the primary purpose of a fundraising campaign is to raise funds, it also aims towards connecting people to real causes and real people.
To continue reading, you can download the following document by logging in here as a Premium Member.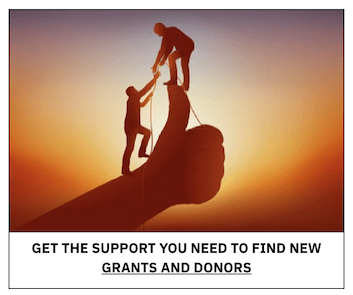 Not a Premium Member?