Storytelling is gaining wide popularity amongst various sectors. Stories are an important tool not only in marketing but also have a huge role in raising fund.  Some of the reasons why storytelling is important in fundraising is given below.
To continue reading, you can download the following document by logging in here as a Premium Member.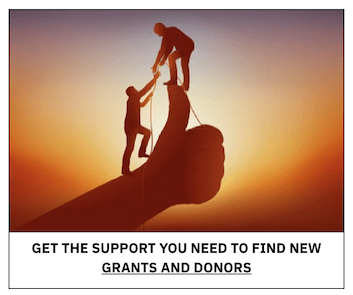 Not a Premium Member?