When writing a story for fundraising it is essential that you have the following integrated within the story.
Is time bound: Your story should clearly indicate that support from donors should come within a specified time? Setting a deadline in the story will create a sense of urgency that would ensure the donor to act fast.
To continue reading, you can download the following document by logging in here as a Premium Member.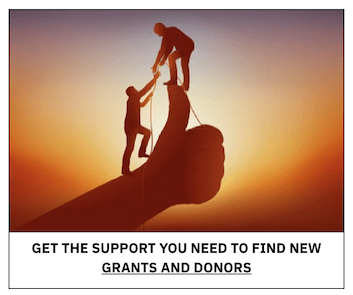 Not a Premium Member?