Stories are powerful tools that define human development, culture and traditions. They have the ability to engage, motivate and inculcate positive attitude in people. It is for this reason that kids are introduced to stories right from an early stage. Stories are an effective communication tool that is…
To continue reading, you can download the following document by logging in here as a Premium Member.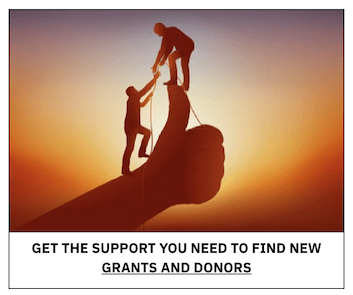 Not a Premium Member?