NGOs worldwide perform a wide range of services aimed towards human wellbeing and social welfare. These organizations relentlessly work towards development and bringing a positive change in the society. NGOs may have different structures, activities and policies, but all NGOs are committed towards their cause and perform their functions to achieve their respective goals.
To continue reading, download this document by logging in as a Premium Member.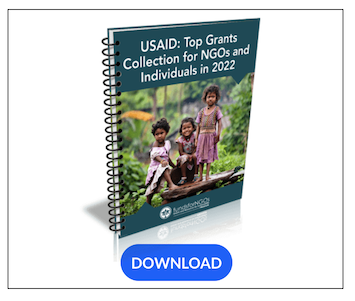 Not a Premium Member?