Successful people and organizations follow certain set of rules that helps them grow and sets them apart. These rules are the fundamental principles that largely influence the working style of people and their organizations. A principle can be defined as a rule that helps people in understanding the context around us and then accordingly suggests the best way to operate in the given condition.
To continue reading, download this document by logging in as a Premium Member.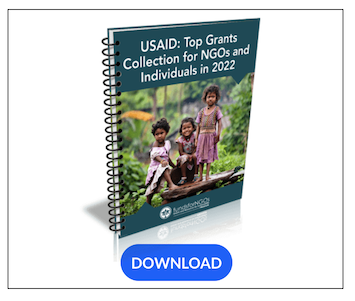 Not a Premium Member?