1. Understanding the basics of an NGO
Over the past few decades NGOs have gained significant popularity as the third pillar of development and have played a key role in providing social, economic and environmental services to the marginalized.
To continue reading, download this document by logging in as a Premium Member.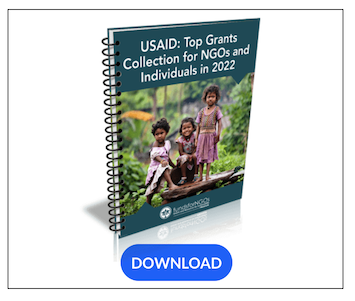 Not a Premium Member?