Research is an essential ingredient for the success of any project, be it taking admission into college or preparing for a job interview, you cannot get away with research. The same true holds while establishing an NGO. Research may sound a little boring to you, but successful NGOs are backed by sufficient research data.
To continue reading, download this document by logging in as a Premium Member.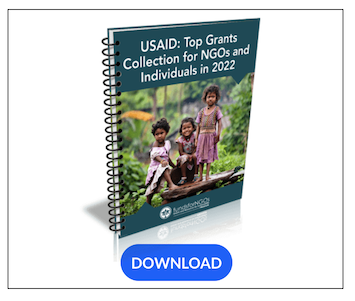 Not a Premium Member?