For the smooth functioning of the organization, it is important for you to establish an Initial Board of Directors. The Board members will constitute of individuals with a specific skill set (legal, financial, sectorial etc.) who will be helping in laying down the foundation of the NGO. The board is essential for developing good governance structure in the organization.
To continue reading, download this document by logging in as a Premium Member.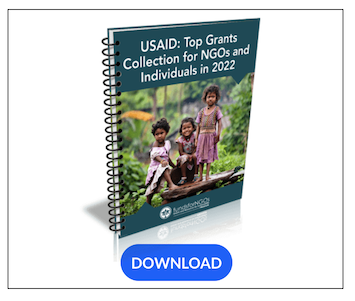 Not a Premium Member?