Once your initial board members are finalized and you have discussed with them your preliminary ideas about the organizations, it is time to establish the NGO's values, vision and mission statements. These statements are crucial for the success of your organization, as they explain to your stakeholders the organizations purpose in a concise manner.
To continue reading, download this document by logging in as a Premium Member.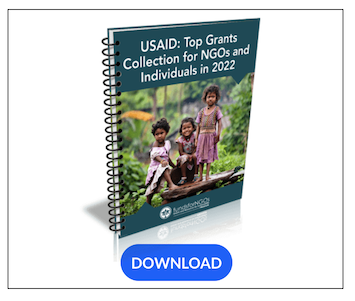 Not a Premium Member?