Article of Incorporation provide legal description to your NGO by establishing the existence of the organization as per government rules. The articles of incorporation define the purpose of your organization, along with describing the operational processes and membership details. The number of articles required will largely depend on the country laws. While drafting the article of incorporation, check with the government authorities about the various forms that you require to fill. Depending on the complexity of the content you can either fill in the form or take legal advice from a legal expert.
To continue reading, download this document by logging in as a Premium Member.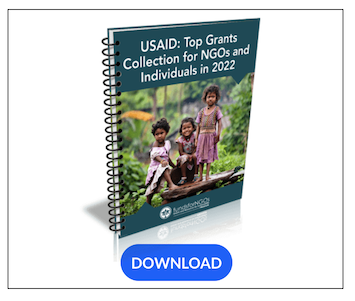 Not a Premium Member?