By-law is a rule established by an organization to regulate its activities and manage internal affairs. Well defined and clear set of by-laws provide a clear structure to the NGOs and facilitates in smooth functioning. Along with providing consistency in working, by-laws also help in developing networks with local organizations and government entities. It is important for your organization to have a set of by-laws as they will guide you in operating and managing all your activities.
To continue reading, download this document by logging in as a Premium Member.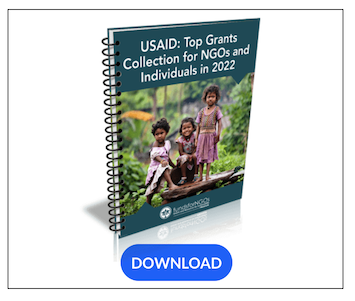 Not a Premium Member?