Starting an NGO is a time consuming process and requires a great deal of research, discussions, paper work and expert advice. So before investing your time and energy into it, make sure that this is what you really want to do. Devote time in meeting people who are engaged in NGO work and seek their help to understand all aspects of NGO management from them.
To continue reading, download this document by logging in as a Premium Member.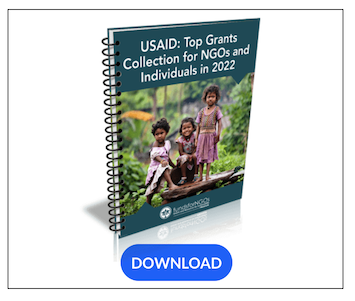 Not a Premium Member?