The one ingredient that is essential for your organization to create long lasting impact is Sustainability. The term sustainability has gained significant popularity in policy-oriented research, business development and social sector over the last few decades.  Sustainability, a word frequently used across several disciplines, has become part of our everyday lexis. Origin of the word Sustain dates back several centuries, from two latin words sus which means- up and tenere meaning to hold.  The current use of the word implies something that continues for a long time.
To continue reading, download this document by logging in as a Premium Member.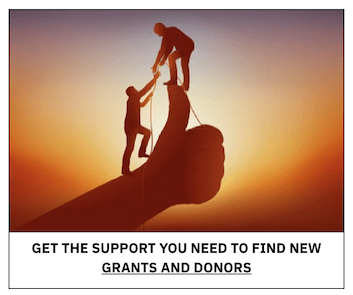 Not a Premium Member?