Just like any other organization, strategic planning is equally important for Non-Governmental Organizations (NGOs). A strategic plan is not only important for promotion but also worthwhile for organizational development of NGOs. Primarily, strategic planning is important for the following reasons.
To continue reading, download the following document by logging in as a Premium Member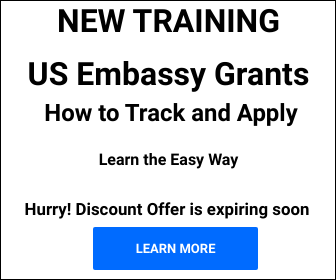 Not a Premium Member?