Ideally, a good strategy should be accompanied by effective planning tools. There are several tools that could be involved while conducting strategic planning. The most commonly used tools are: Visioning, Metrics or charts, SWOT analysis, Pestle analysis, Affinity diagrams, Portfolio analysis and Interrelationship digraph.
To continue reading, download the following document by logging in as a Premium Member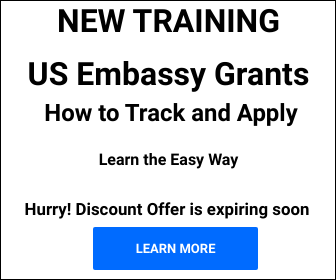 Not a Premium Member?